Discover the Best Malay Wedding Vendors and Services with our Handpicked List
Plan your perfect Malay wedding in Singapore with our one-stop directory!
Discover the latest trends, tips, and top Malay wedding services and vendors for a personalized wedding that reflects your unique style.
Our comprehensive list of reputable vendors makes planning your dream wedding easy and stress-free.
Start your journey to happily ever after today!
And Vendors, if you wish to be a part of this amazing list, kindly click here.
Featured Vendors

Are you searching for the perfect Malay wedding package vendor in 2023?
Perhaps you desire a bridal package that comes complete with a skilled and amazing Mak Andam?
Or maybe you need a "happening" DJ to keep your guests entertained throughout the event?
Look no further than our handpicked selection of featured vendors.
Top Wedding Vendors
If you're aiming for a seamless and unforgettable wedding, we highly recommend exploring our list of vendors.
Our team has meticulously curated this selection of top-rated wedding vendors, based on their popularity, extensive experience, and unwavering reliability.
See also:
Wedding Deals and Coupons
Looking to plan a stunning wedding without breaking the bank?
Look no further!
Our exclusive selection of wedding deals and coupons will help you achieve your dream wedding at a fraction of the cost.
Browse our collection below to discover incredible savings and unbeatable offers.

Malay Wedding Package
If you're dreaming of a picture-perfect Malay wedding but don't have the time to research vendors for bridal services, catering, and decor, we've got you covered.
Our comprehensive list of vendors includes halal restaurants, hotels with halal food and menus, and top-notch catering companies to make your wedding planning process a breeze.
Look no further to make your dream wedding a reality!

Malay Bridal and Make-up Artists

It's every woman's desire to look their absolute best on their special "Nikah" and "bersanding" day.
Luckily, with the help of our exceptional bridal houses and talented make-up artists, you'll be sure to wow your guests and feel confident and radiant on your big day.
Let us help you make your once-in-a-lifetime moment unforgettable.

Buffet and Catering
When it comes to Malay weddings, one thing that always stands out is the mouth-watering and lavish buffet spread.
Whether you're craving nasi ambeng or nasi briyani, our expert caterers have got you covered.
Let us take care of your catering needs and impress your guests with a delectable spread that will leave them wanting more.

Wedding Decor and Pelamin

A top-notch Malay wedding decor provider has the power to transform any ordinary venue into a regal palace fit for royalty.
Moreover, a great wedding provider will complement the palace with a stunning pelamin that will leave your guests in awe.
If you're seeking to elevate your wedding decor game, we recommend checking out our expert list of Malay wedding decor providers who will cater to your every decor need.

Videography
Don't let your wedding video fall flat.
Give it the award-winning "Hollywood" treatment it deserves by hiring a team of professional videographers.
Let these vendors capture the precious moments of your special day with unparalleled expertise and skill, leaving you with a wedding video that you'll treasure forever.

Photography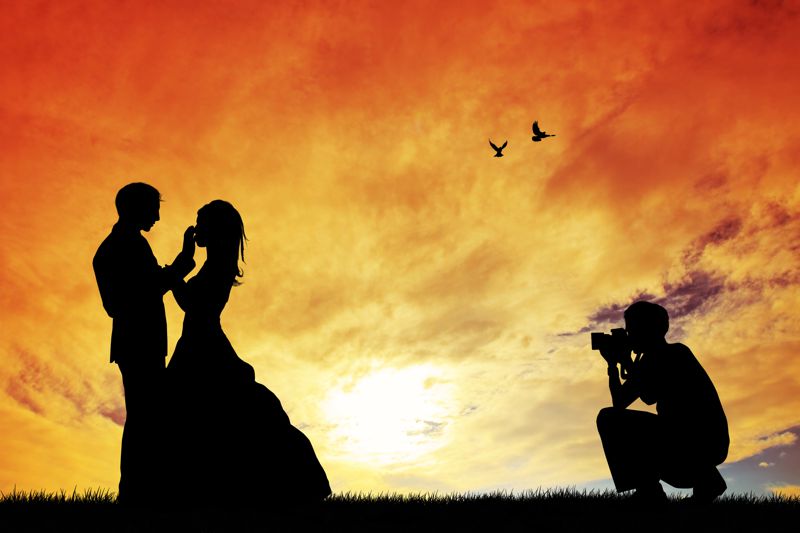 Your wedding day is a once-in-a-lifetime moment, and now you can relive it again and again with the help of our expert Malay wedding photographers.
Let these vendors capture every special moment with unmatched professionalism, creativity, and artistry, providing you with cherished memories that will last a lifetime.
Don't miss out on the chance to capture the magic of your special day – contact us today!

Music and Entertainment
Are you searching for the perfect DJ, traditional music, or live band to keep your guests entertained and on their feet?
Look no further than our selection of expert vendors, who are sure to bring the perfect ambiance to your event.
Let them deliver top-notch entertainment that will keep your guests talking for years to come.
Check out our list of vendors today!

Marriage Preparatory Courses
A strong foundation is key to a successful marriage.
Let these vendors help you build that foundation with our expertly crafted courses, designed to provide you with the essential knowledge and skills needed for a long and fulfilling marriage.
Invest in your future together by enrolling in these marriage courses today.


Wedding Cakes and Desserts
Cake-cutting is one of the most highly anticipated moments of your wedding day.
Make it unforgettable by showcasing a stunningly decorated and absolutely delicious cake that will leave your guests in awe.
Let these vendors deliver a cake that not only looks beautiful but tastes even better.


Gubahans and Berkat
The exchange of gubahans, or wedding gifts, is a significant aspect of the marriage process, representing the exchange of love and commitment between the bride and groom.
These gifts may include luxurious items such as leather shoes, designer handbags, or fragrances, meticulously decorated to be both stunning and presentable.
And let's not forget your guests.
It is customary to show appreciation to your guests by providing them with wedding favors, such as delectable food items, elegant glassware, or unique gadgets.
Make your wedding a memorable experience for everyone involved by selecting the perfect gifts for your loved ones.
Wedding Car Rental and Packages
Arrive in style and impress your guests with these vendors' stunning selection of beautifully decorated wedding cars.
They offer a range of luxurious and elegant vehicles that will make your special day even more unforgettable.
Let them provide you with a seamless and comfortable ride while making a grand entrance that everyone will remember.
Choose from their selection of awesome wedding cars and elevate your wedding to the next level!
Invitation Cards
Looking for exquisite Kad Kawin that your guests will cherish and keep as a memento of your special day?
Look no further than these wedding card providers, who offer an array of stunning and unique designs that will leave a lasting impression.
From traditional to modern, these vendors offer a range of customizable options to suit your individual style and preferences.
Make your wedding invitation unforgettable with their collection of beautiful Kad Kawin!
Henna(Inai) Artist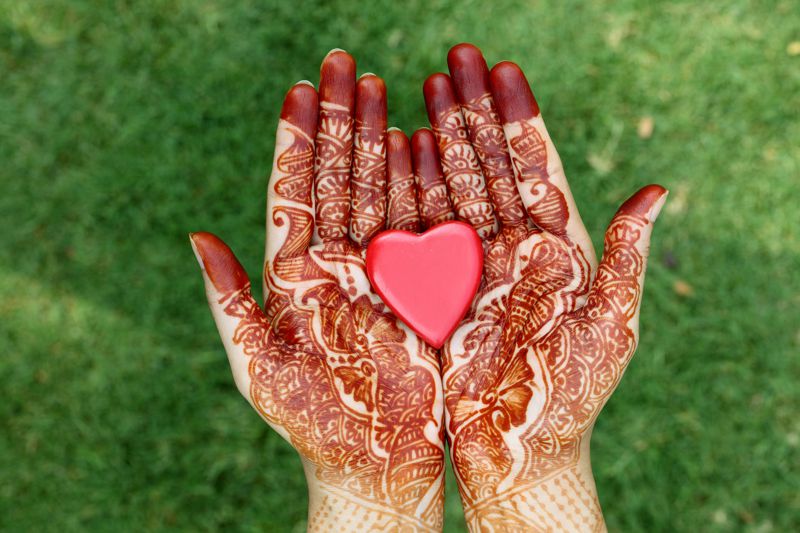 "Majlis Berinai" or henna staining is an important custom that the Bride undergoes prior to the wedding ceremony.
It is an opportunity to adorn the hands and feet with intricate henna designs and patterns.
If you're looking for a talented henna artist to make your "Majlis Berinai" even more special, check out our list of popular henna artists.
Each artist offers unique and personalized designs that will make your hands and feet look absolutely stunning on your wedding day.
Let us connect you with the best henna artists who will ensure your "Majlis Berinai" is a memorable and beautiful experience.