Find Malay Wedding Services Fast with This Ultimate List of Vendors
Vendors: Add your services here.
If you're getting married and looking for wedding vendors, you've come to the right place.
We've written this list to save you time finding a vendor.
And Vendors… if you want to join this awesome list, please go here.


Featured Vendors

Looking for a full wedding package? Or a bridal Package with an amazing Mak Andam? Or a "happening" DJ to entertain your guests? Check out our featured vendors.
Top Wedding Vendors
If you want a smooth and memorable wedding, you should check out these vendors.
We have compiled and curated the top wedding vendors, rated based on their popularity, experience and reliability.
See also:
Wedding Deals and Coupons
Now you can have an amazing wedding at a fraction of a price with these wedding deals and coupons. Check out our exclusive deals and coupons below.

Malay Wedding Package
If you want a dream Malay wedding but have no time to search for services like bridal, catering and decor, you should take a look at these vendors.
You'll find a complete wedding package that suits your theme and budget.

Malay Bridal and Make-up Artists

Every woman wants to look their best on their "Nikah" and "bersanding" day.
These bridal house and Make-Up Artists can help you wow your guests on that once-in-lifetime day.

Buffet and Catering
Malay weddings are well-known for serving sumptuous and mouthwatering buffet spread.
Whether you want nasi ambeng or nasi briyani, these caterers can serve your catering needs.

Wedding Decor and Pelamin

A good Malay wedding decor provider can turn an ordinary venue into a palace fit for royalty.
And a good wedding provider will complement the royal palace with a magnificent pelamin.
Check out these Malay wedding decor providers for your decor needs.

Videography
Don't let your wedding video suck.
Hire professional videographers to give your wedding video the award-winning "Hollywood" treatment.

Photography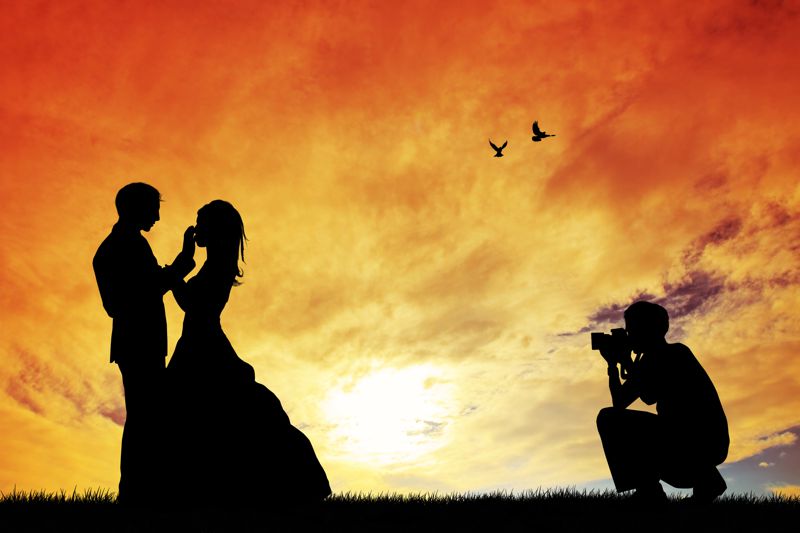 For most of us, we only marry once.
Now you can relive your special moment with professionally taken photos of your wedding by Malay wedding photographers.

Music and Entertainment
If you're looking for some DJ, traditional music, or live band action to entertain your guests, check out these vendors.

Marriage Preparatory Courses
You need a solid foundation to have a good marriage.
These courses can help you learn the foundation and issue you the marriage course guidance certificate which you need to produce during your Nikah.

Wedding Cakes and Desserts
Cake-cutting is one of the major highlight of your wedding day. Wow your guests with a beautifully-decorated and delicious cake.


Gubahans and Berkat
The exchange of gubahans (wedding gifts) between the bride and groom plays plays an important part in the marriage process.
Gubahans are gifts like leather shoes, designer handbags or perfumes that are decorated to make them look stunning and presentable.
And don't forget your guests.
Because it's customary to give wedding favors to your guests. These wedding favors can be foodstuffs, glassware or even little gadgets.
Wedding Car Rental and Packages
Impress your guests and travel in style with these awesome and beautifully-decorated wedding cars offered by these vendors.
Invitation Cards
Looking for kad kawin so beautiful that even your guests would keep?
Check out these wedding card providers.

Henna(Inai) Artist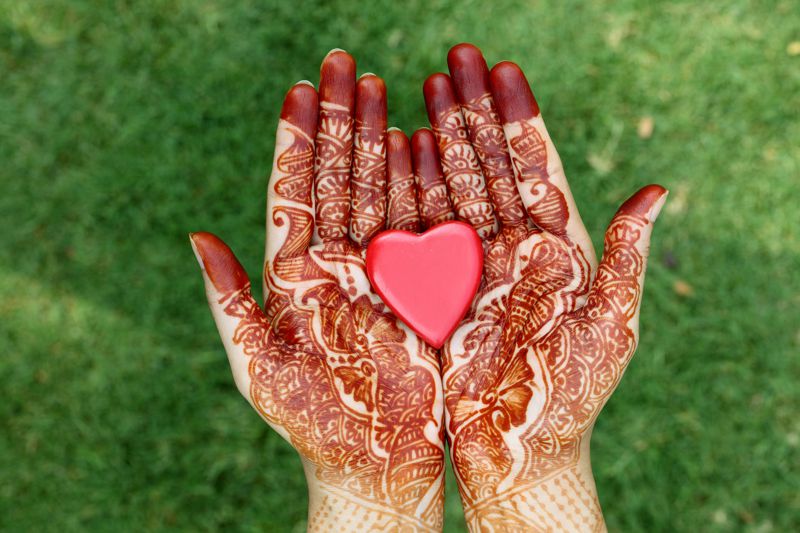 "Majlis Berinai" or henna staining is one of the custom performed by the Bride prior to the wedding ceremony. Following are some of the popular Henna artists.