2 Reasons Why You Should be Proud of Your Big Buttocks
If you have big butts, count yourself lucky.
According to a study by International Journal of Obesity, women with bigger bottoms ala Kim Kardashian tend to be healthier than those with skinny bums.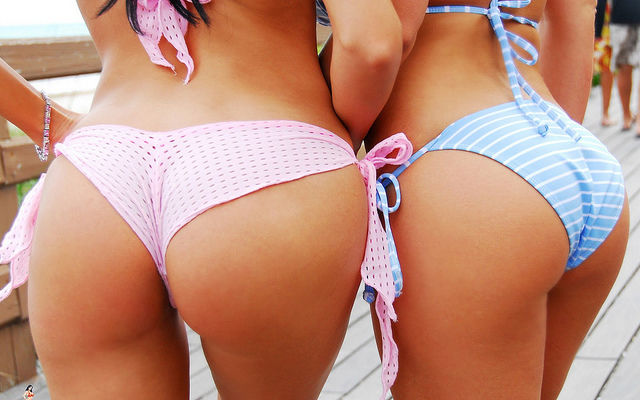 The study involving 16000 women finds those with this body type tend to have lower cholesterol and have better sugar metabolism. So they are less likely to develop chronic illnesses like diabetes, hypertension, high cholesterol and heart disease.
And, shockingly, their children will be smarter too.
Women with bigger bottoms have a higher level of Omega-3 in their blood, which can aid the development of the fetal brain.
via HuffPost UK
Photo by BrazilWomanBeach